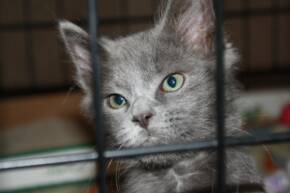 Pennies-4-Paws Inc.

Volunteers in Action

National Brittany Rescue and Adoption Network Canine Railroad

Each year, thousands of animals are in need of transport from high kill shelters to rescues, rescues to fosters or fosters to forever homes.  Volunteering as a transporter for organizations such as NBRAN (info right) is just one of many ways you can make a difference in the lives of animals in need.  It's fun, rewarding and a very important part of getting animals to their permanent homes.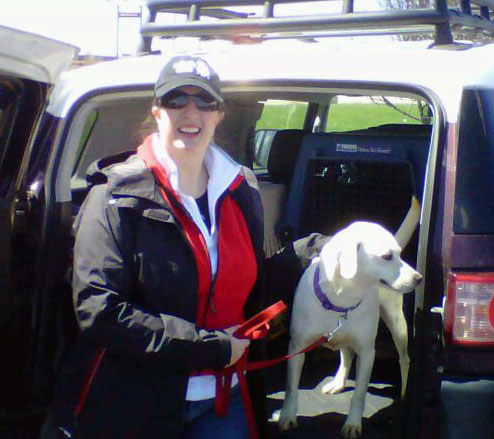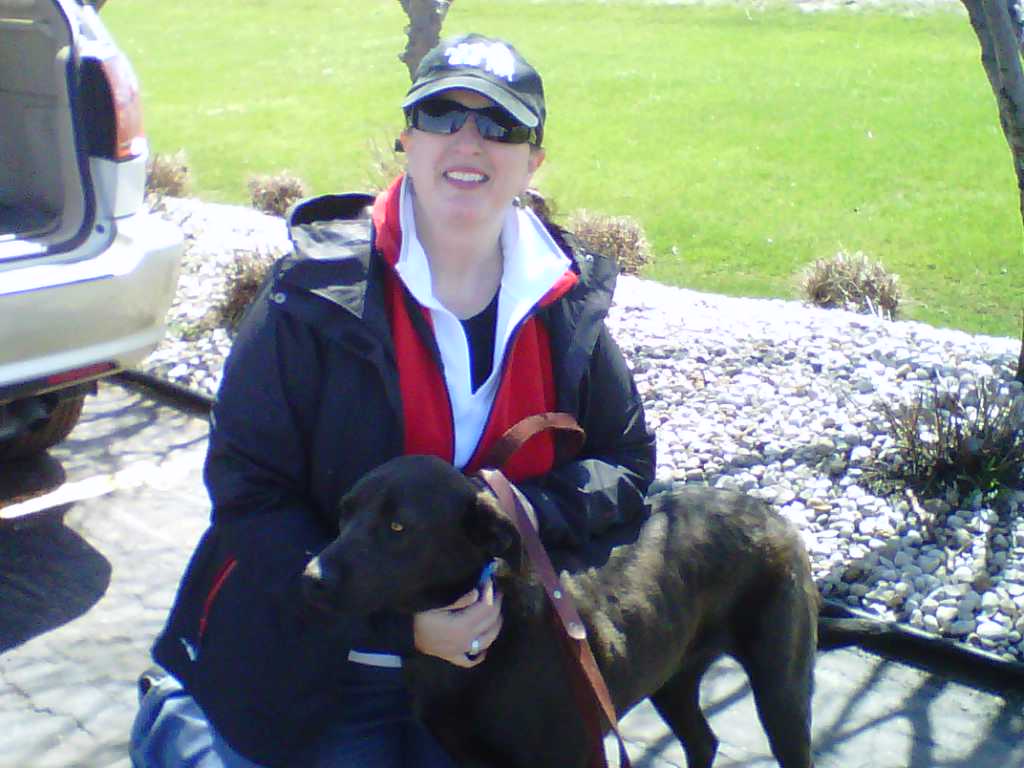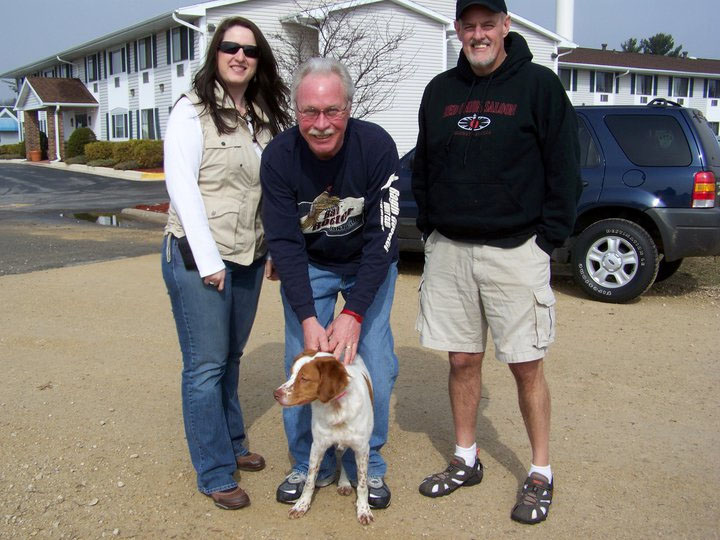 Joie (PA to SD) April 2011

Ella an Cassie (WI to IN) April 2011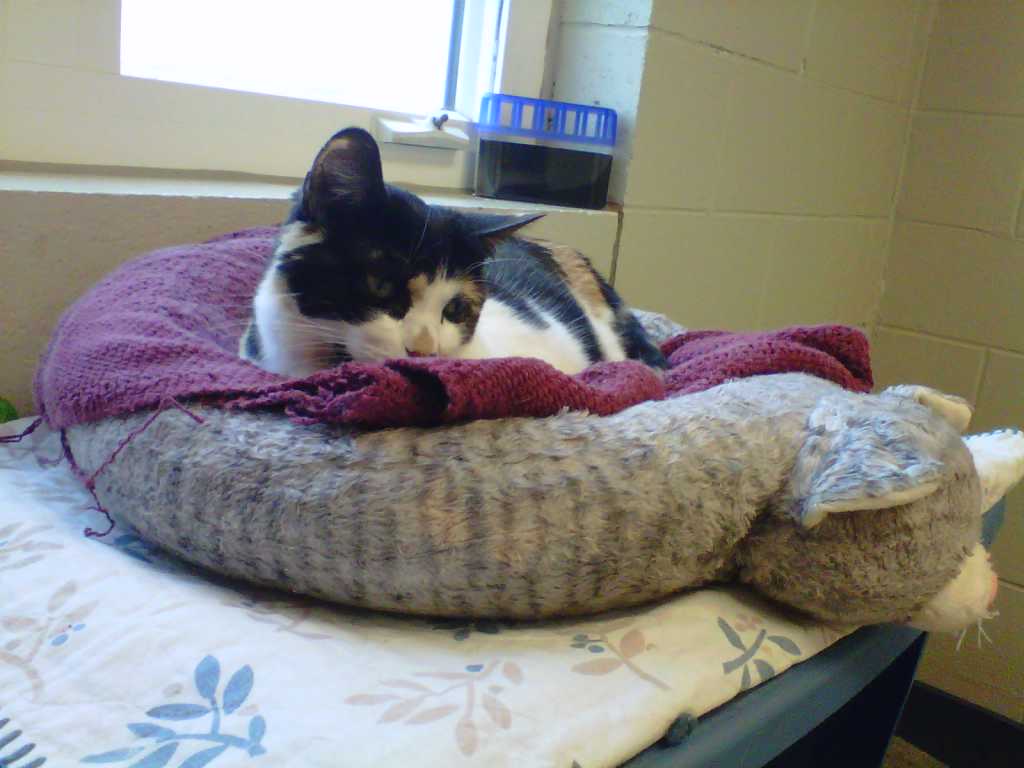 Volunteering at a local animal shelter in a

Feline Intervention and

Socialization Program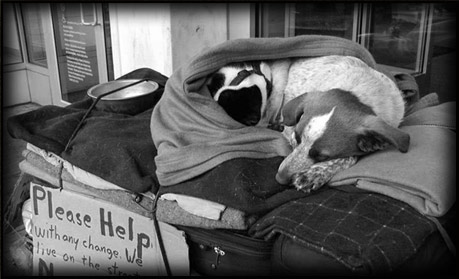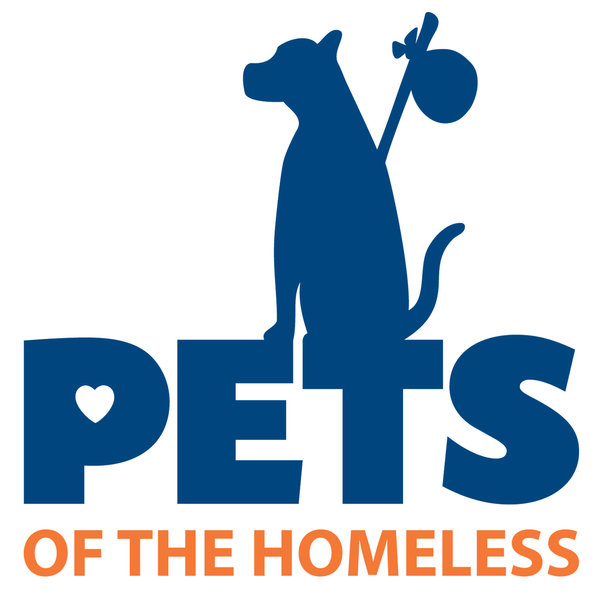 We are a voluntary collection site for pet food for the national organization "Pets of the Homeless"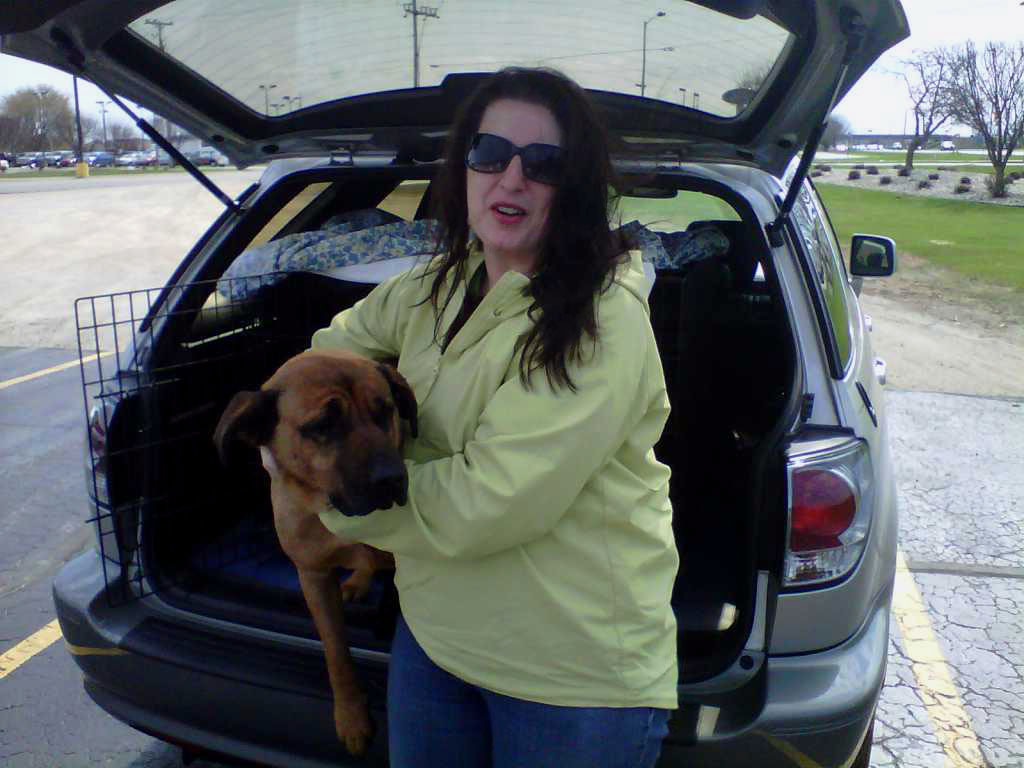 Chance (MN to IL) April 2011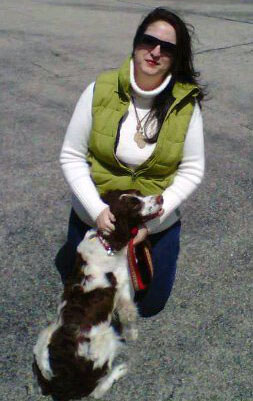 Hayleigh (MI to Ontario, Canada) April 2011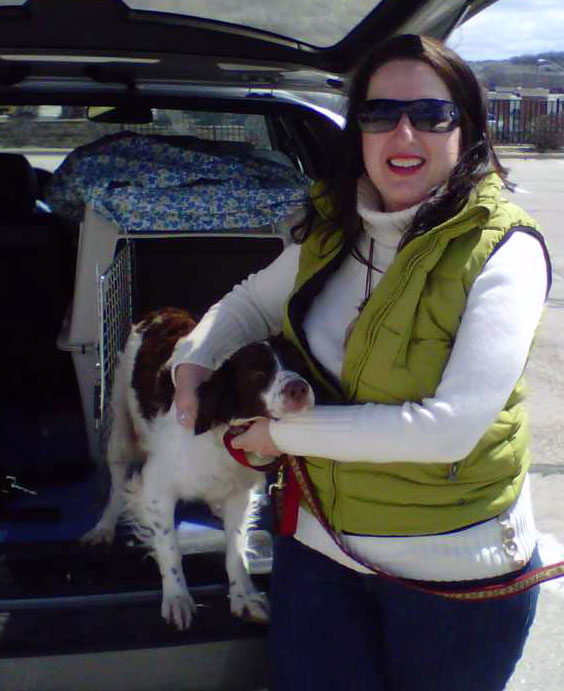 Most legs of a transport are about an hour but you can offer to drive more than one leg and help is ALWAYS appreciated. 

Can you help make a difference?

Click the logo for more info


Pennies-4-Paws has  "Adopted a Highway" in our little part of the world (Dodge Co., WI)

Adopt-A-Highway program (Wisconsin's litter control program)

Help keep Wisconsin's roadsides beautiful

Reduce litter along Wisconsin's highways.

Build statewide support for the anti-litter and highway beautification programs.

Educate the traveling public to properly dispose of litter.

Enhance the environment and beautify Wisconsin's roadsides.