Welcome

We are a  501(c)3 non-profit organization dedicated to improving the lives of animals.  Our passion has no boundaries and no cause is too big or too small.  Through education, we teach others about the endless ways to help.  Through volunteerism, we help local shelters care for the animals.  Through activism, we participate in sharing ideas that promote humane treatment of animals.  Through our fundraising efforts, we donate food, medical supplies/medical care and funds for spay/neuter programs to non-profit shelters and rescues.

We believe in making a difference. Do you?

MISSION IMPOSSIBLE?  Never!! 

Pennies-4-Paws Inc., with the help of our Facebook "friends" finds shelters and rescues in need of support.  We hold mini campaigns to help raise funds for those specific shelters/rescues and once we've reached our goal, we make our donation and move on to the next need.  We always let our donors choose where their donations go whether it's to a specific campaign we're running, or one of our specific "causes" including our "Lady Fund", "Spay/Neuter Fund", "911-Fund" or our "Furbabies Fund".  See our "Donate" page to learn more!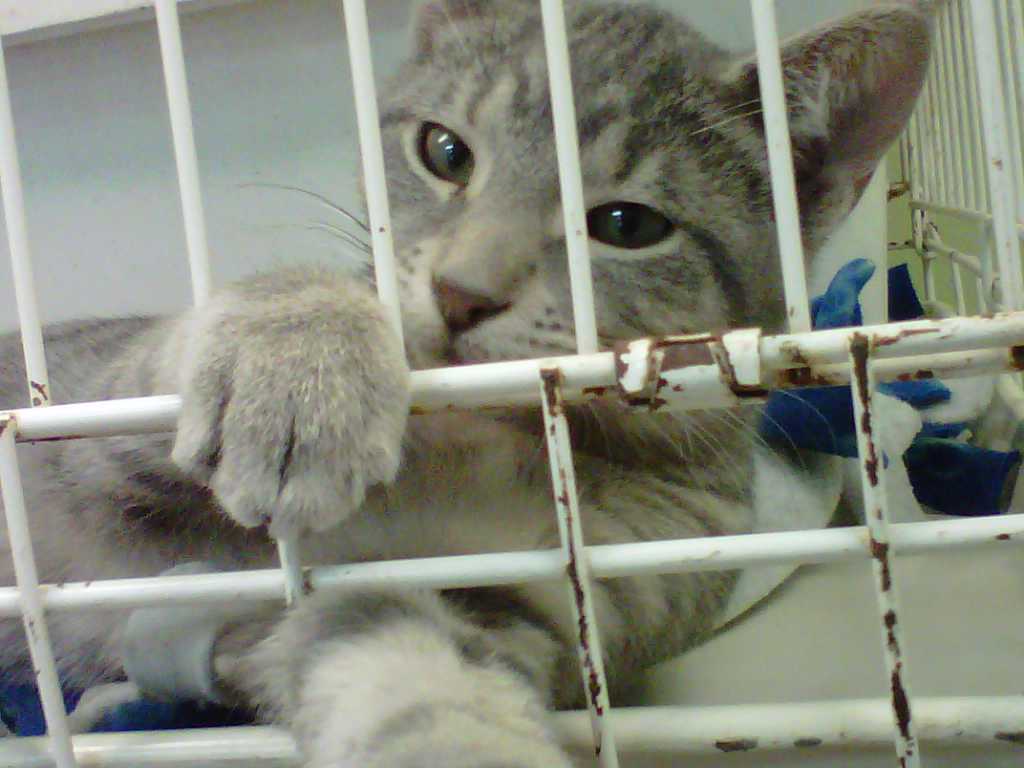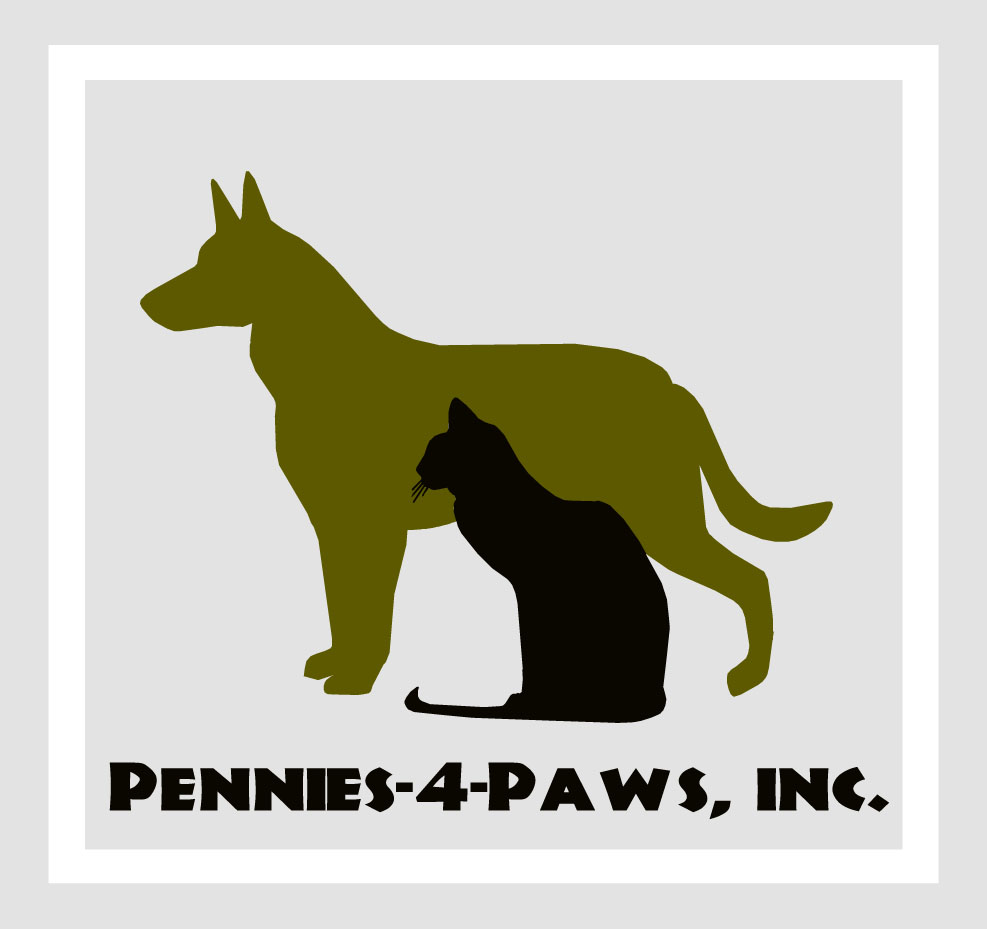 Please note we are not affiliated with pennies4paws, a rescue in MN.

Every day and sometimes several times a day, we change who and what we are raising funds for.  It's best to keep an eye on our Facebook page to see what button to donate on (on our donate page).  Questions? Please email us.


Ready to pay for something you want to purchase from our Facebook page?   

Click on the button below to make your payment.

PAY FOR YOUR PENNIES-4-PAWS INC. FACEBOOK PURCHASES HERE