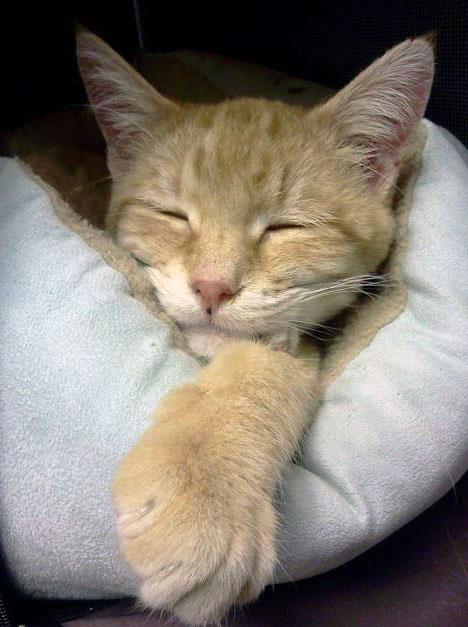 Lenny's Story

In early 2012, having been unsuccessful in finding Slim a home or sanctuary, I began to consider getting him a buddy. Several months later, I learned of an opportunity to literally save a FeLV+ kitty from being put to sleep. He was brought in to the Lincoln Co. HS (Merrill, WI) as a stray.  Since I had not yet made the decision on whether to add another FeLV+ kitty to our home, I asked if fostering was an option. Fortunately, it was.

Update:  Slim's health began to fail in spring of 2015 and he stopped eating.  Lenny had a dental to remove several teeth and his mouth was in very bad shape and just never really healed.  He began to lose weight and just would not eat.  We decided to end their suffering on the same day.  May they rest in peace. 

We are now fostering two more FeLV+ kitties from the Dodge County Humane Society, Lilly and Casper..

Slim's Story (taken from my post on Facebook in October 2011). 

I learned of a "free kittens" sign and went out to look for it. I couldn't find it and flagged down a police officer to ask if he had possibly seen it in town (I was in the general area but couldn't find the sign).  Seeing the logo on my truck, he asked about P4P and what we do and I told him and then continued by saying that I was hoping to be able to get the kittens from the owner and sneuter those makin' the babies.  We went our separate ways and then a few mins later, he pulled me over (red lights and everything...kinda embarrassing).  He told me about a day care that was complaining because their neighbor's cats were using the sandboxes.  He asked if he could escort me up there to talk to the day care.  Well, I talked to the owner a bit and then decided I would head over to the neighbor's across the street to see what I could do.

As I drove onto the property, I saw there was a problem.  Cats everywhere.  Lots and lots of cats.  I spoke with the woman and she said most of them just "appear" from no where. She thinks people dump them at her house. Any time a neighbor sees a feral, they bring it to her thinking it's one of hers.  All shapes and sizes and sadly several sick ones with copious amounts of dark green and brown discharge coming from their eyes and noses sores from scratching, missing fur, and filthy. I picked up the worst of them and couldn't help but tear up as it purred its little head off.

She said she had to wait for her brother to come home and would discuss what I wanted to do with him.  I drove around deciding to look for the free kittens and then my conscience began to kick in. I called the Dodge County Humane Society and they told me there was nothing they could do about it unless the Sheriff intervened. I called the sheriff's dept. and they sent an officer out. I explained it to him and we decided it'd be best if I just went back again and talked to the woman again (her brother was due home any time) and let him listen to what I said I wanted to do. I had to convince her that I was not there to "report" her or cause problems for her but that it was very important for the health of the animals for her to allow me to do what I needed to do.  We talked for about 15 mins and her brother came home.  Obviously, he was taken back by two strangers standing in his driveway and needed some time to get a grasp on what I was saying and what I wanted to do.

I convinced them to allow me to take the three sick kitties that I could see and immediately took them to my vet. One has scar tissue on her eyeball from it being infected so badly.  She is 4#.  Her teeth are bad.  They asked "how much do you want us to do?"  I answered "Make them better."  I left with antibiotics, we treated there with Frontline and it contains "stuff" that kills the worms my vet suggested they most likely have as well.  Two of them are probably less than a pound....kittens.

I asked the homeowner several times how many cats she had and she didn't know.  They kept coming outside from inside so my fear was that there are many inside.  What concerned me was that the brother didn't seem too eager and that he kept asking if I had to take them all.  I told him I wasn't "taking them", I was taking them to be sneutered and would bring them back.  The woman asked me no less than 4 times how much it would cost.  She lost her job and has no finances to be able to care for these cats. 

That was what now seems like forever ago. It was becoming more and more difficult to help these people and without help from the humane society or authorities, I could not just go take the kitties from the home.  Animal control did visit the home and said there was nothing they could do. 

Sadly, thirteen kitties were very sick, FeLV+ and were put to sleep.  Five were adopted out with the help of Lincoln County Humane Society and then there was Slim,  a healthy appearing FeLV+ kitty who I just couldn't put to sleep.  He has tested positive for FeLV on two separate "snap/combo" tests and negative on IFA.

He has some chronic health issues (congestion, nasal discharge) but is the most lovable kitty I've ever known.

See update regarding the passing of Slim and Lenny above.

We are looking for friends who help with the expenses of caring for Lilly and Casper.  Monthly sponsorships are available for both kitties.  Funds will be used for food, supplies and medical care of these kitties.  Additional fundraising efforts may be needed periodically if their sponsorships do not cover their expenses.

Will YOU be that SOMEONE who makes a difference for these two kitties?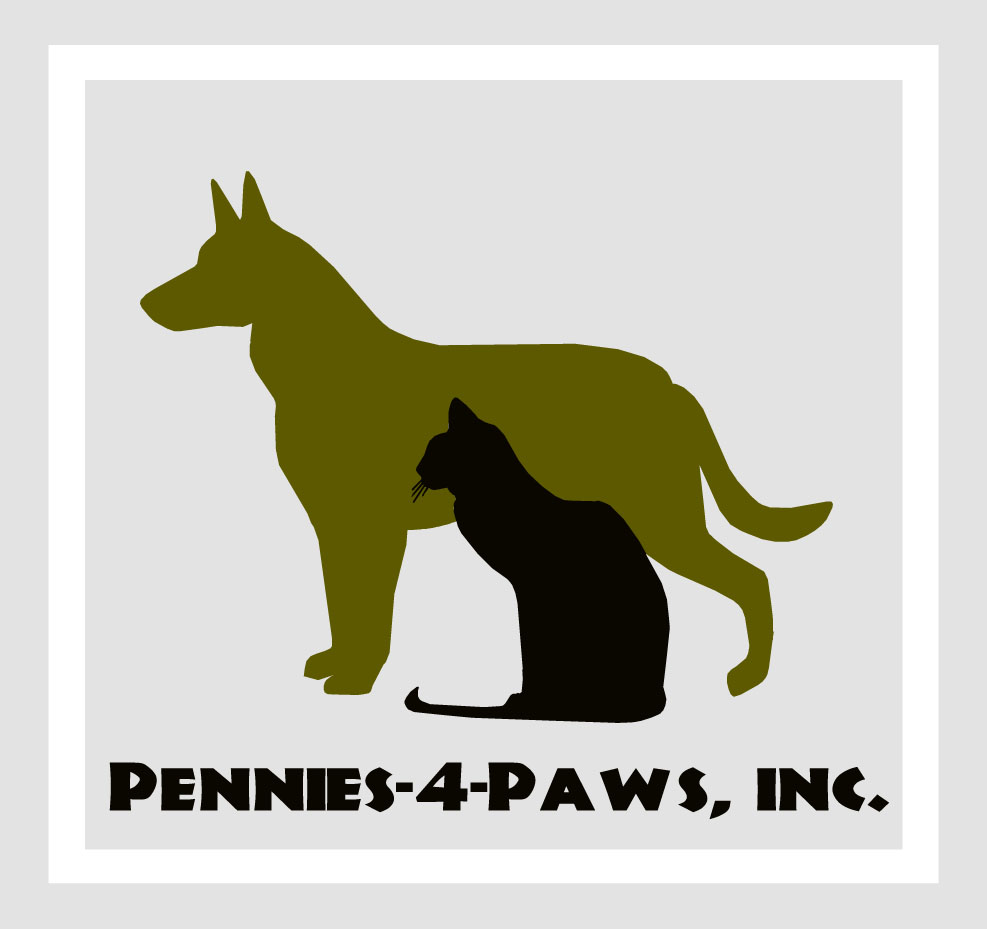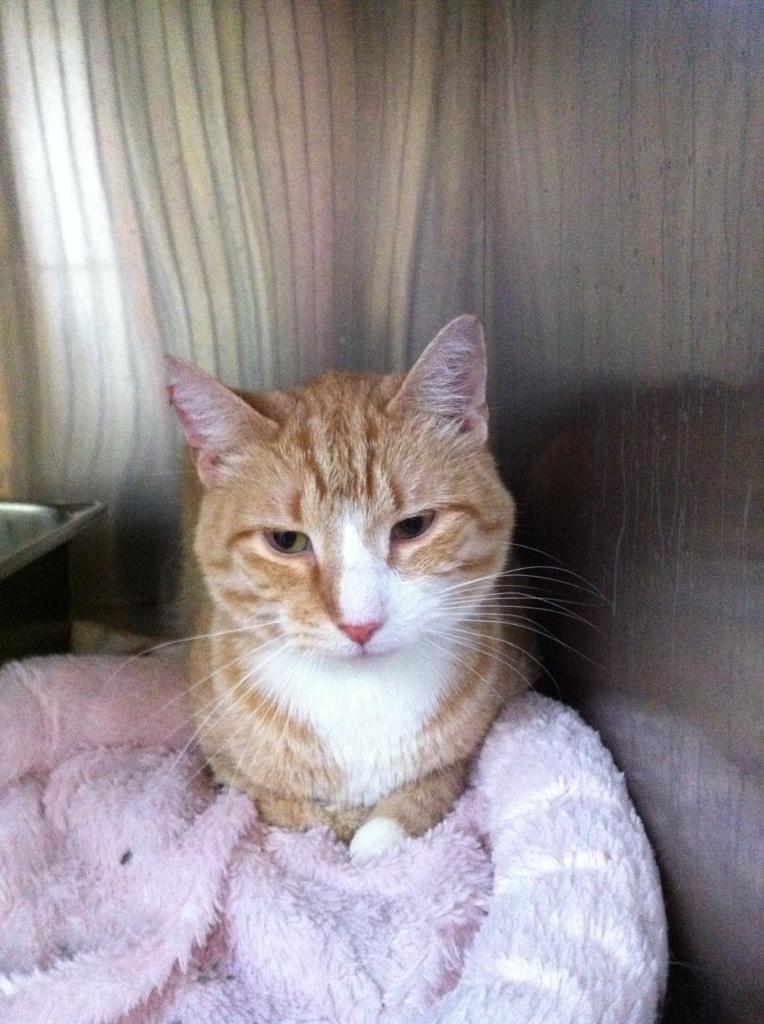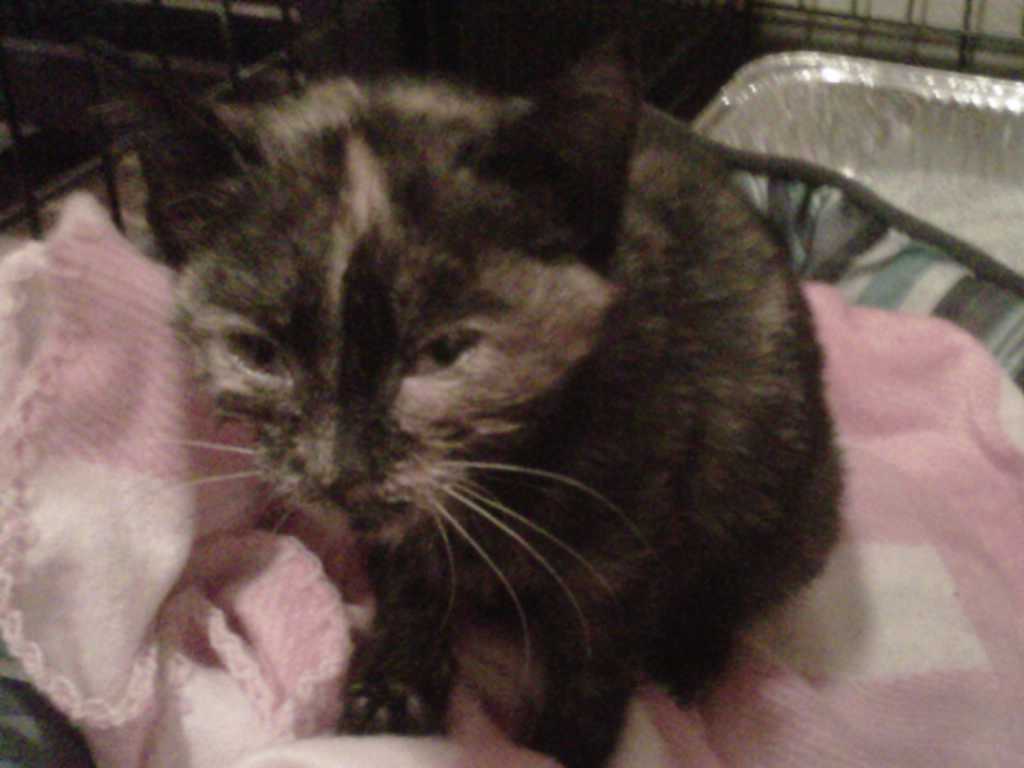 Winnie was a sweet little tortie who we pulled with 10 other kitties from a high kill shelter in KY. She was very small and her health deteriorated over time. It was decided she would be better in foster with someone who was more experienced in special needs kitties. Sadly, she passed away on the trip to her new foster. 

Rest in peace, sweet girl.  You are missed.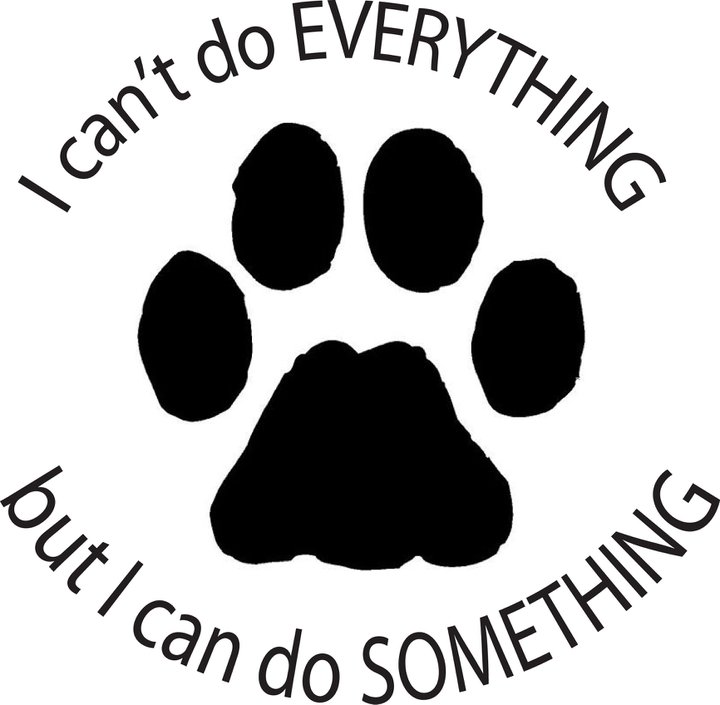 THANK YOU for your support.

Your sponsorships will be used for the care of these two kitties, not necessarily just for food.