Make a Donation

All donations are processed securely through PayPal.  You do not need a PayPal account to donate but you will need a credit or debit card.   Pennies-4-Paws Inc. is a 501(c)3 non-profit registered as a corporation with the state of Wisconsin.  EIN # 45-1657213. You will receive a receipt for your donation from PayPal via email.  Please retain this receipt for your records.  Please note that 100% of your donation (less minimal PayPal fees) goes directly to Pennies-4-Paws and  the causes/groups we raise funds for.  P4P has no paid staff.  Your donations are also tax-deductible.

Make a donation to our Spay/Neuter Fund

Help us help prevent animal over-population.  We will sponsor as many spay/neuters as this fund receives donations for.  We like to work with groups that provide low cost spays and neuters so we can provide as many dog and cats neuters as we can with your donation dollars.

Make a donation to our Furbabies Fund

The Furbabies Fund is a "catch all" fund for dog and cat food, kitty litter,  flea/tick or heartworm meds, etc.  Funds are not to be used by those we donate to for administrative expenses (unless specifically requested for things such as the fee to apply for 501c3 status), office supplies or any other use that does not DIRECTLY go to animals or get used by animals.

Make a donation to our Lady Fund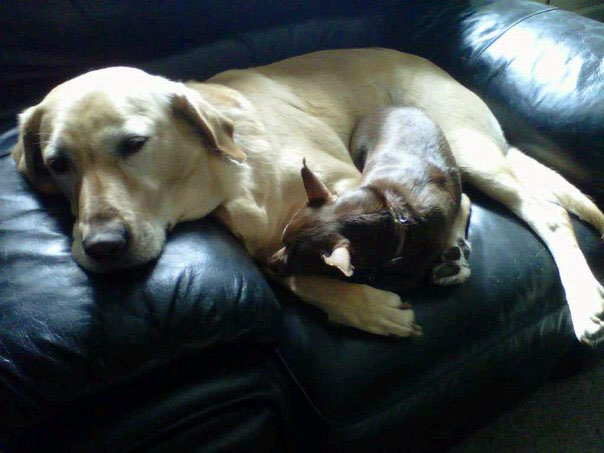 Pico and Lady, adopted 2010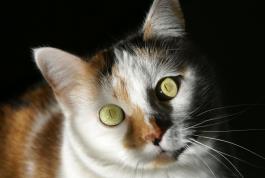 Every day, shelters are forced to euthanize animals because the cost to provide urgent or ongoing medical care is too high.  A stray cat may be brought in with a broken leg or a dog is surrendered because it swallowed something and requires surgery that the family cannot afford. 

Your contribution to the Lady Fund helps save the lives of these types of animals by contributing to the expense of their medical care.  It makes the decision easier for rescues who have to choose between saving an animal and paying for its care.  Click
HERE
to see how we have helped Charlie.
We lost Lady to an inoperable tumor in November 2014. Rest in peace, Lady.  You are missed every day.

You are also welcome to contribute to any of our funds or campaigns by mail.  Please see our "contact us" page for our mailing address.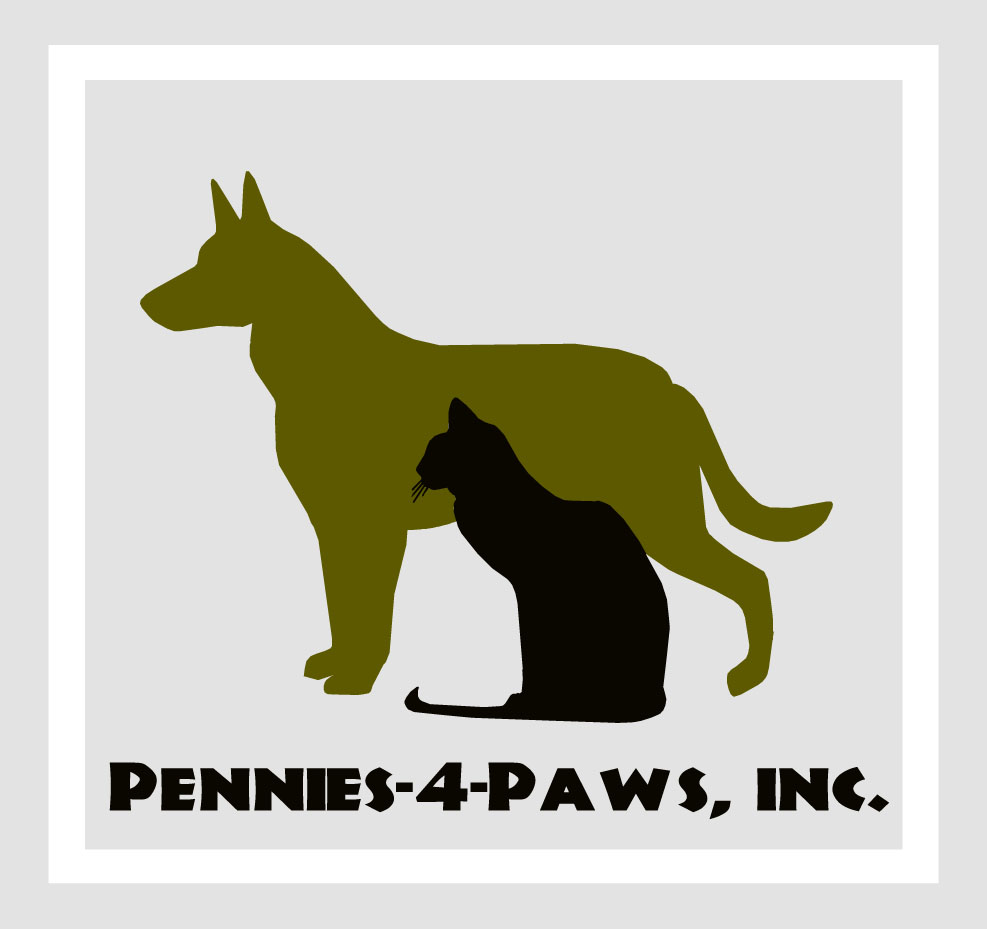 Make a donation to our 911 Fund

Far too often, we learn of an urgent need whether it's for food or medical care.  Since we have always donated what we've raised every day, we never had a reserve to be able to help with an emergent need. 

The 911 Fund is a fund to prepare for such emergencies.  In this photo is Spirit.  She was taken in by
Happy Paws Rescue
and had suffered a broken leg.  Her owner had reported she had broken it a week earlier but the injury was found to be over 3 weeks old.  While we don't know the details, we do know that she needed our help.  Unfortunately, we didn't have the funds available right away.  We were able to raise the funds they needed and she will get the care she needs. 
Our 911-Fund will allow us to be able to help more quickly than we have in the past when we hear of an urgent need!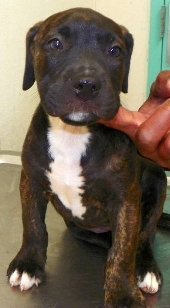 Many of our friends have expressed an interest in signing up for an automatic donation in case they are not able to join us on Facebook to follow our causes and fundraising activities as often as they'd like.  We are certainly happy to oblige by creating an automatic donation option.  You can choose from many different donation options including daily, weekly or monthly in several denominations.  The process is easy and can be canceled at any time by sending us an email at pennies4paws@rocketmail.com.  You can also cancel directly through your PayPal account with just a few clicks.

Automatic donations will NOT go to the groups that we are raising funds for on any particular day, unless you specify you would like your donation to go to that day's group (please email us THAT day). Commitment fund donations show your commitment to helping animals and will be used to support animal needs including spays/neuters, medical care, and any of the other causes we raise funds for.

We cannot guarantee that PayPal will ALWAYS take your donation out on the same day each month so please understand we can't control that.

Make a donation to our Commitment Fund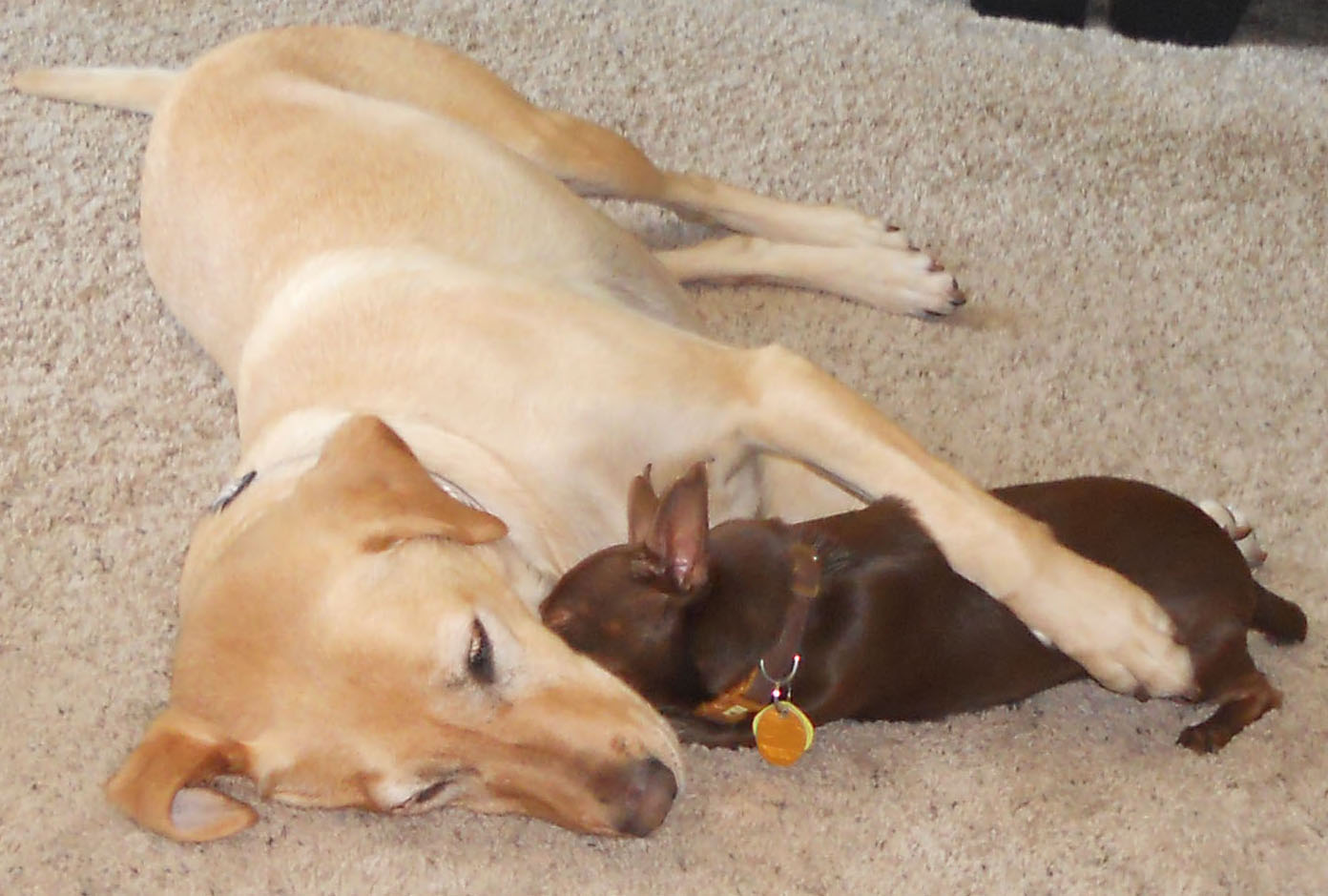 Regardless of how you help animals whether it's with a donation, or by volunteering, fostering or rescuing, transporting, or even adopting, it doesn't matter HOW MUCH you contribute, but rather THAT you contribute. 

Thank you for helping us help animals in need!

Every day, animals (the lucky ones) are being pulled from kill shelters and transported across town or across the country to safety.  Sometimes there are hundreds of animals in one scheduled transport and each and every person who helps get them to safety saves a life (or multiple lives).  We have been involved in transporting since April of 2011 and almost every weekend, you'll find us packing up in preparation for a long drive to get anywhere from one to forty animals to their new homes and out of harm's way. 

Your donation towards transport expenses not only allows us to do more transports, but it helps us save more lives.  Our transports average between 200 and 300 miles per weekend and approximately twice a month, we travel to places such as Kentucky, Tennessee or Ohio which is several thousand miles.  A $5 donation ($4.55 after PayPal fees), will get us about 30 miles so EVERY donation helps!  Thanks for helping us do what we love!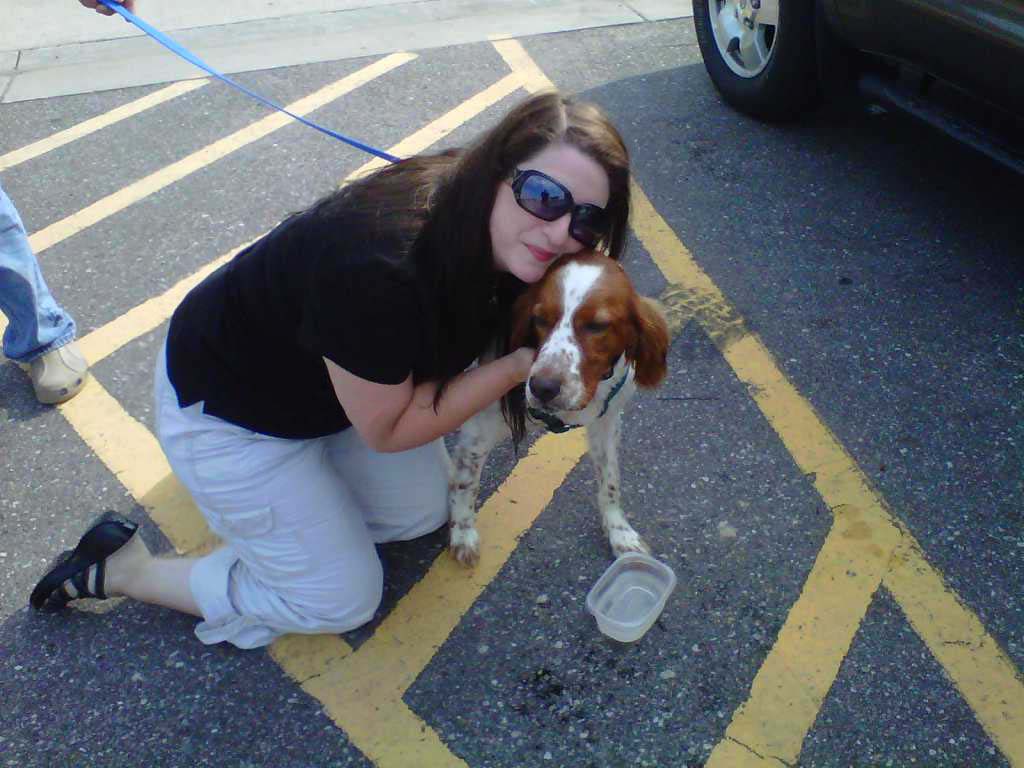 Louis, July 2011, PA to MN!

Make a donation to our Transport Expense Fund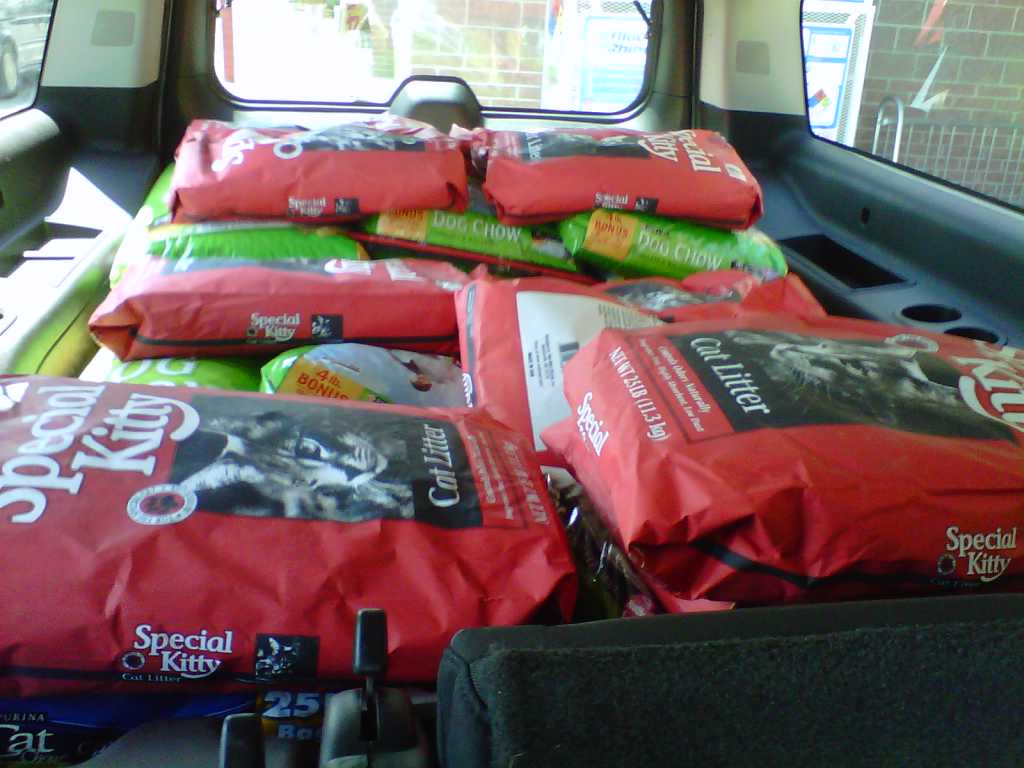 The donation in this photo was made to the Door County Humane Society in Sturgeon Bay, WI

Promise Fund - Sponsor the Activities of P4P

One of the necessary evils of any non-profit is administrative expenses such as end of year financial preparation, postage and shipping supplies, computer equipment/software (Quickbooks, Microsoft Office and Norton Anti-Virus), registered agent fees, etc.  Sometimes our friends will make donations to "whatever is needed" and those donations typically go to things such as the items above.  This helps a GREAT deal and allows us to continue to do what we do best without the personal financial burden of all of these expenses. 

Your support for this special fund is GREATLY appreciated.  We cannot continue to do what we do without YOUR support.  You have two options - a one time donation (button on left below) or a subscription (regular/automatic donations). You can cancel your subscription at ANY time via your own PayPal account. You do not need to contact us to do so.  Please help us if you can.